Here the latest news on TDA shower walls.
The series Vito, Italo, Frigo and Font have undergone a small restyling to fully adapt to the latest bathroom trends. With a wide variety of colors to choose, you'll get the chance to find the perfect finish for your bathroom and pair it in full harmony with other furnishing elements as taps, shower trays, furniture and other textures.
The new glasses and profile will be available from July 2023 and believe us when we tell you that they'll change your space and make it truly unique.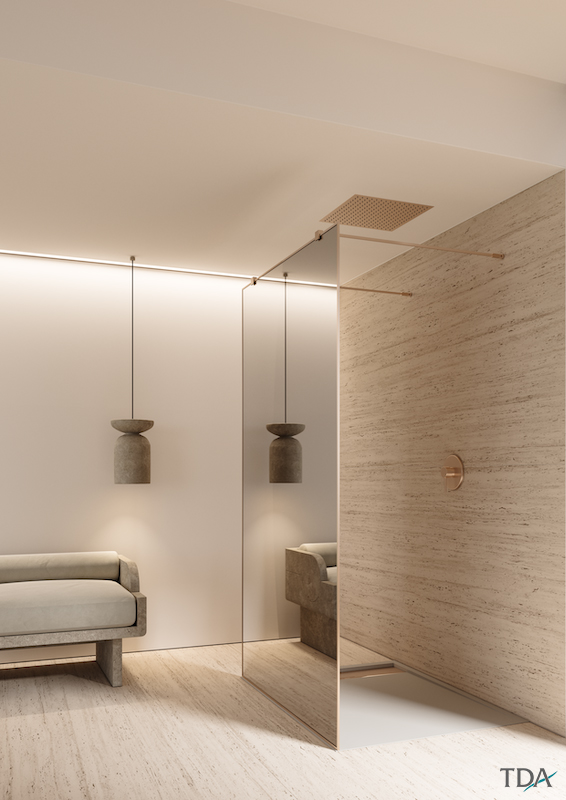 NEW • VITO
Profile finishings: Origin, Abitat and Vogue
Glass: Fumè and Reflex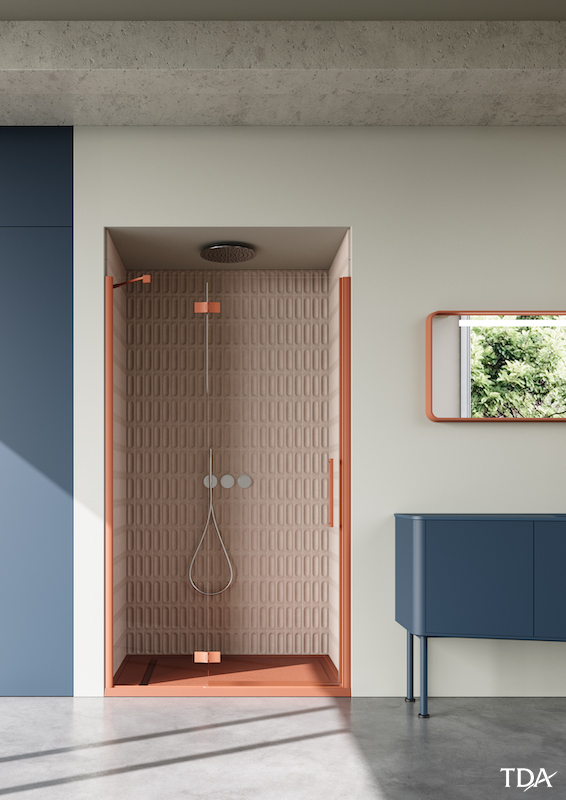 NEW • FONT
Profile finishings: Origin, Abitat and Vogue
Glass: Fumè and Satinato 
More: Neverdrop® treatment included, new height: 200 cm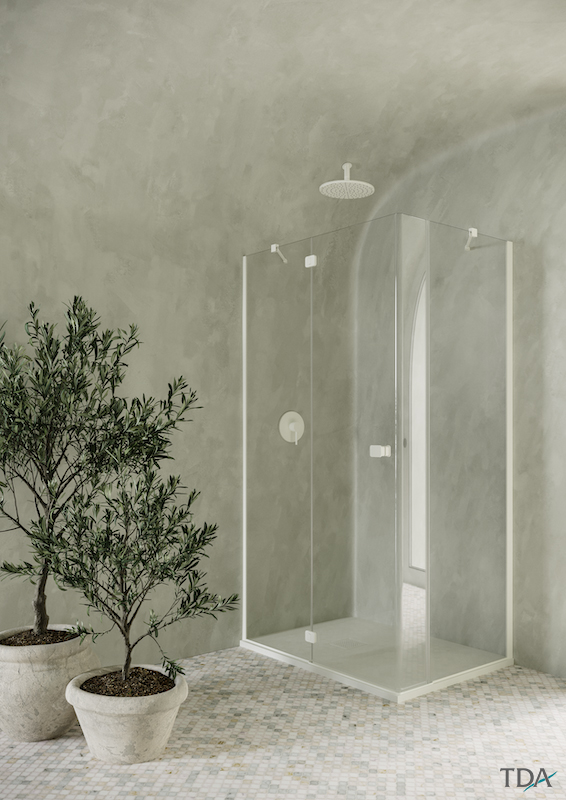 NEW • FRIGO
Profile finishings: Origin, Abitat and Vogue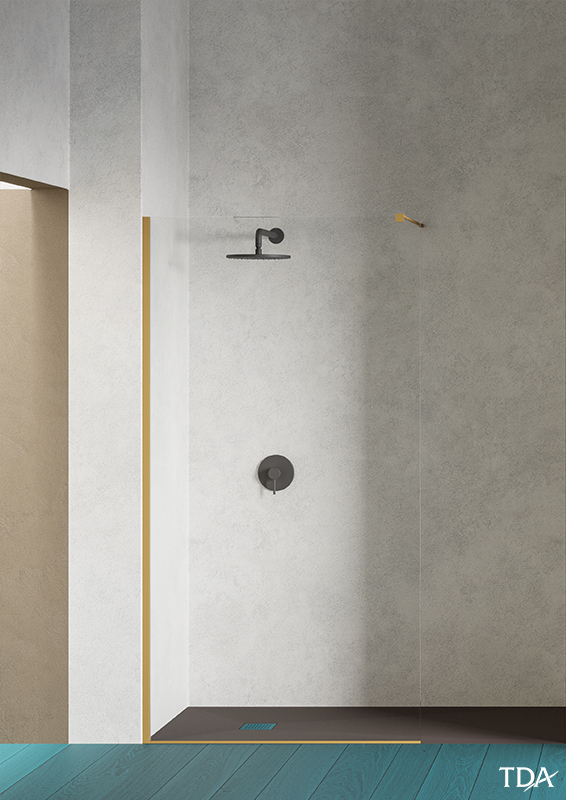 NEW • ITALO
Glass: Fumè
---
Extensive research on technologies and production processes allowed us to create high-performance and versatile products, made to measure for our customers. The quality of our products and the attention to details (eve those less evident) rule every production process, to guarantee the high standard of made in Italy products. Our goal is to offer personalized and functional products, to answer to the final customers' needs, satisfying our aesthetic vision and our love for materials and finishings.
The new finishings will allow people to experiment with colors and textures. Bathrooms find renewed dynamism and creativity through the personal choice of color, that can involve any furnishing element.
Color has been one of the most followed home trends in the last few years, inside bathrooms too. With Vito, Italo, Frigo and Font you'll create a coordinated look, pairing the finishes of the shower walls with those of furniture, basins or shower trays made of Arock®. Dare with contrasting colors to create a room with a strong chromatic personality, or pair neutral nuances for an elegant and refined space, choose the right amount of harmony with the #colorful mood by TDA
We're happy to offer a wide variety of options to personalize your bathroom and create an exclusive space to interpret unique styles.