Choosing a shower isn't always easy, even when you're considering just one part of it, the shower tray. If you know what we're talking about, then you'll also know that the choice isn't exactly easy.
Here is a series of points that you'll have to take into consideration if you're about to change your shower tray.
MEASUREMENTS
The first point to take into account is the space at your disposal, so pay attention to the layout of your bathroom. The most important thing is realizing from the start if you can choose a shower tray with the usual measurements, or if you need a tailor made one, with personalized cuts and measurements, maybe because your walls aren't exactly even or because there are columns in the way. Most of TDA's shower trays can be cut to fit your needs, even while placing them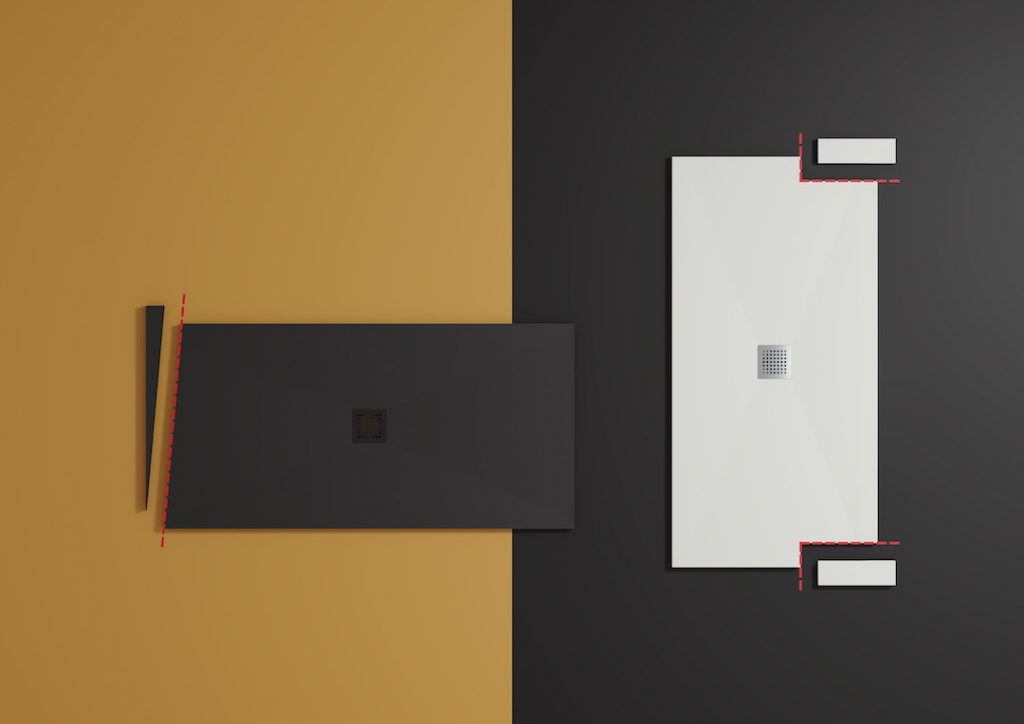 SHAPE AND INSTALLATION
According to the space where you'll put your shower and your preferences, you'll choose a type of shower tray. The shapes are pretty standard, as they can be square, rectangular, round, with or without profiles. Usually rectangular shower trays are comfier and bigger, perfect for a walk in shower of medium to big size; while square shower trays are smaller and perfect even for tinier spaces.
Even the installation of a shower tray has to be decided when you're choosing it, as it is important to know whether it will be mounted on the tiles or flush with the floor. This choice will be made after studying the plumbing. To install a recessed shower tray, the foundation must be high enough, our drain collectors are actually pretty small (6 cm) so that it should be easier to get it done.
As for functionality, these two types of installation will give your bathroom two different finished looks: a recessed shower tray will make your room look bigger and even accessible to people with reduced mobility (and it can also be paired up with one of our PMR shower walls, like Volo). If you choose to install it on the tiles, the process will be faster and easier and usually, as a result, more convenient.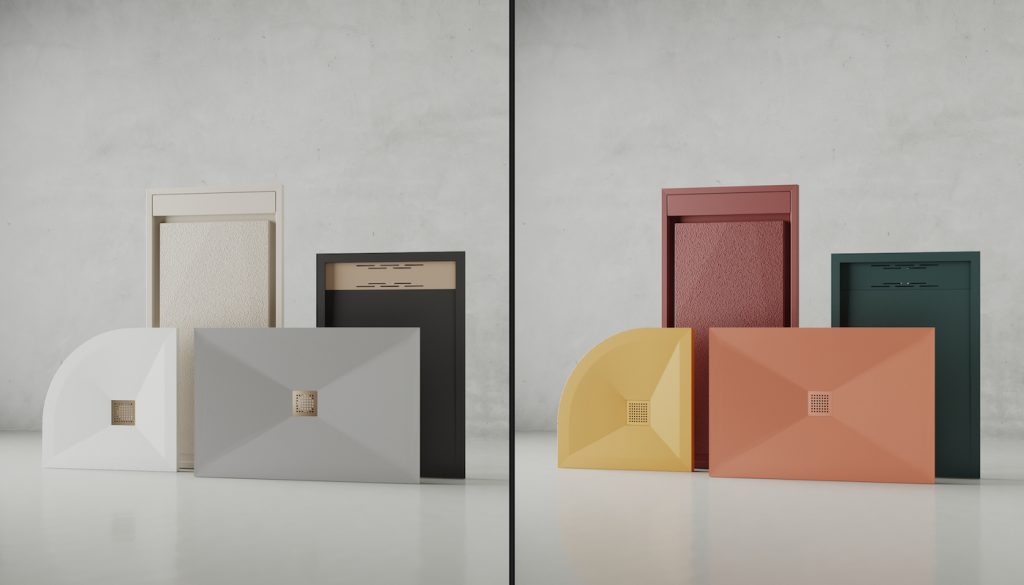 MaterialS AND colorS
Our shower trays are made of Arock®, which is a super strong, antibacterial material, certified against wear and the usage of many different cleaning products and supplies. It's a composite material, researched, studied and made directly by TDA, composed of carbonate (Botticino marble) and polyester resins.
The soft-touch finish makes these products particularly pleasing to the touch and to the eye. Now we have four different models, available and each of them has its peculiarities: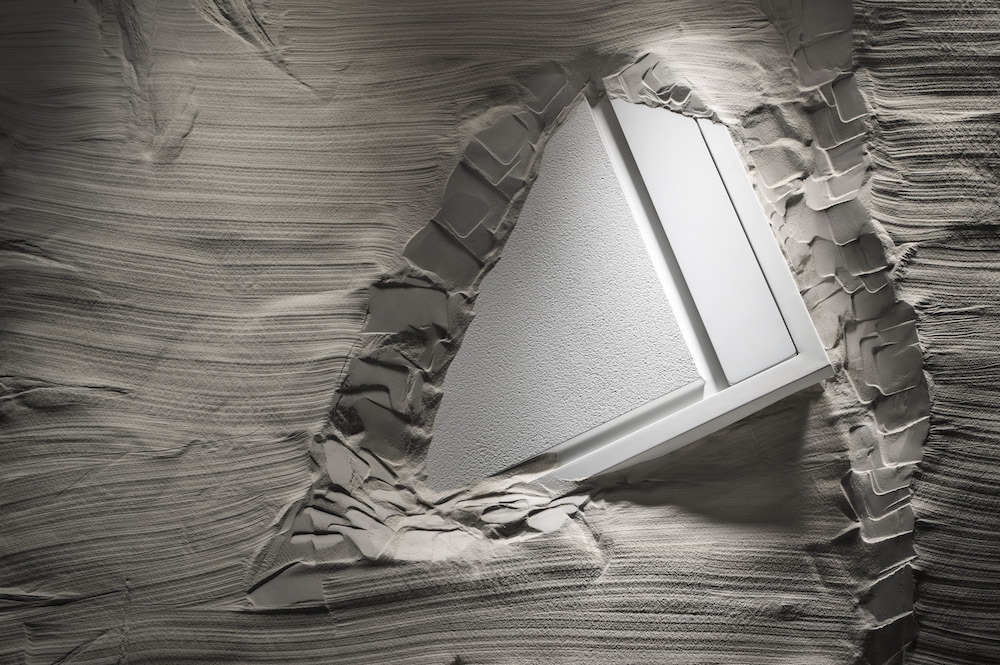 Arturo
Ambrogio
Aurelio
Our shower trays made of Arock® are customizable both in shape and color; you can choose among the many colors of TDA's palette, which will allow you to create a coordinated look, from the furniture, to the accessories inside your bathroom made with this material.
StYle
In conclusion we believe that it's important to consider your bathroom as a whole, choosing shapes, models and colors that highlight a balance inside your bathroom. A shower tray must be the combination of functionality and design, to offer comfort and a pleasing aesthetic accent to your bathroom