For a squeaky clean bathroom
Expect to see even more hygienic and easy-to-clean surfaces, still paying attention to the finished look. Materials like Arock® and its texturized version TSkin® are exactly what you need, as they have antibacterial properties. 
Arock® is TDA's composite materials, made of Botticino marble and polyester resins, coated with a naval-derived gelcoat. Arock® is resistant, easy to clean, highly hygienic, flexible, water resistant, safe and it stands the test of time; which makes it perfect for those places where humidity is high, like bathrooms; TDA's accessories made of Arock® can be put inside the shower, too. 

Plus Tips: we advise you to prefer closed columns and shelves near the toilet, so that germs can't reach what's inside. Moreover, floating furniture makes floor cleaning easier and quicker. To top it all off, many of our showers provide a quick way to remove the shower door easily, to clean it perfectly.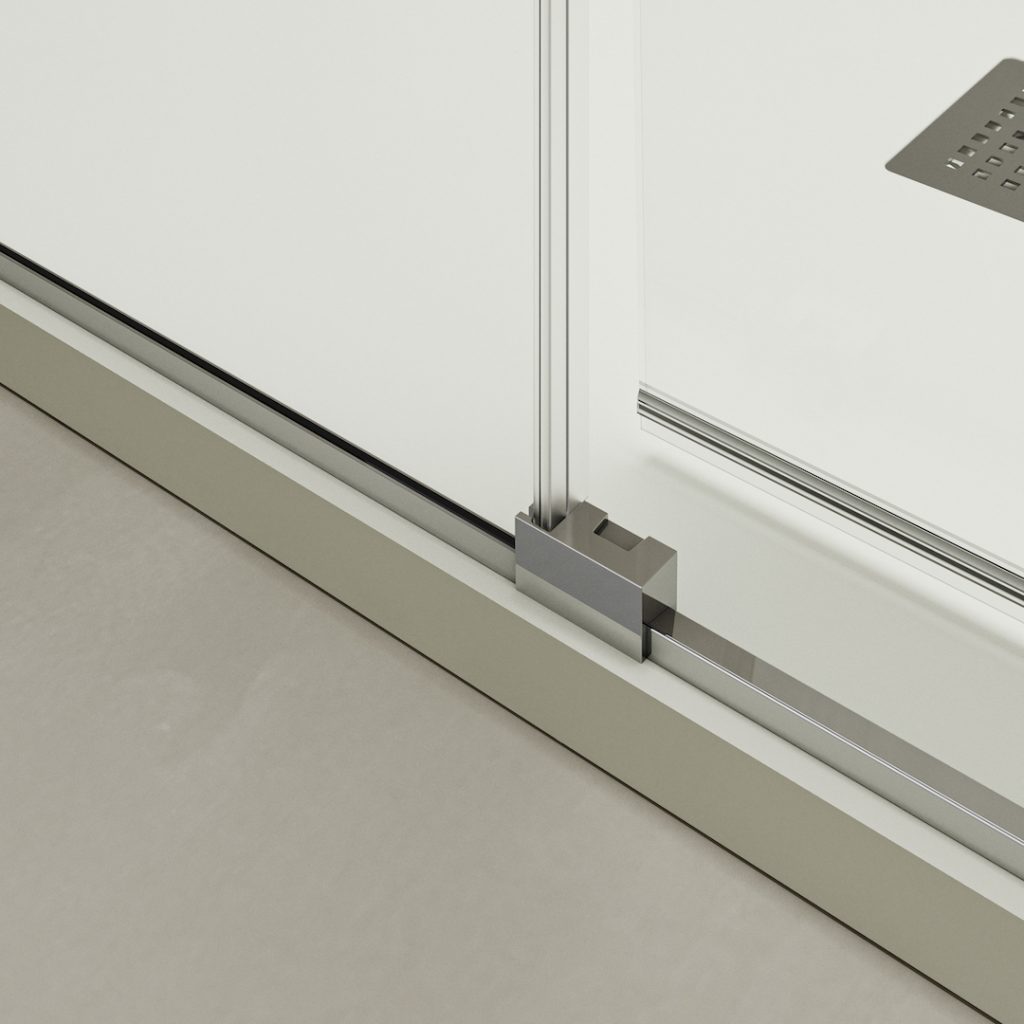 Colour
2021 will be the year of the colors of the earth: earthy, warm colors like brown and oranges and its nuances, which can be coupled with a pop of color like yellow (one of the Pantone colors of the year 2021) and red.
Arock® isn't only a perfect ally for hygiene, but it also allows us to create coordinated looks inside the bathroom: from shower profiles, to mirrors, from shelves to knobs for towels and bathrobes; as well as our beloved resin shower trays Arturo and Aurelio, which are available in 48 colors
Plus tips: over the last few years we've seen another trend in bathroom design, the so called "jungle". This "jungle fever" transforms our houses with different nuances of green, which can be easily paired with a shower with black profiles (or even green ones).
A bathroom like a spa
The new oxidized finishings for TDA's shower walls are a perfect interpretation of new design tendencies. Among them we can find Bianco totale (total white), which can immediately create a refined spa look inside our bathrooms. Thanks to the mixture of neutral-colored furniture and accessories and wooden textures it's easy to create a relaxing and comforting feel. Until recently we've used our home bathroom twice a day on average, so it's nice to feel good and pampered inside, as we are spending more and more time inside.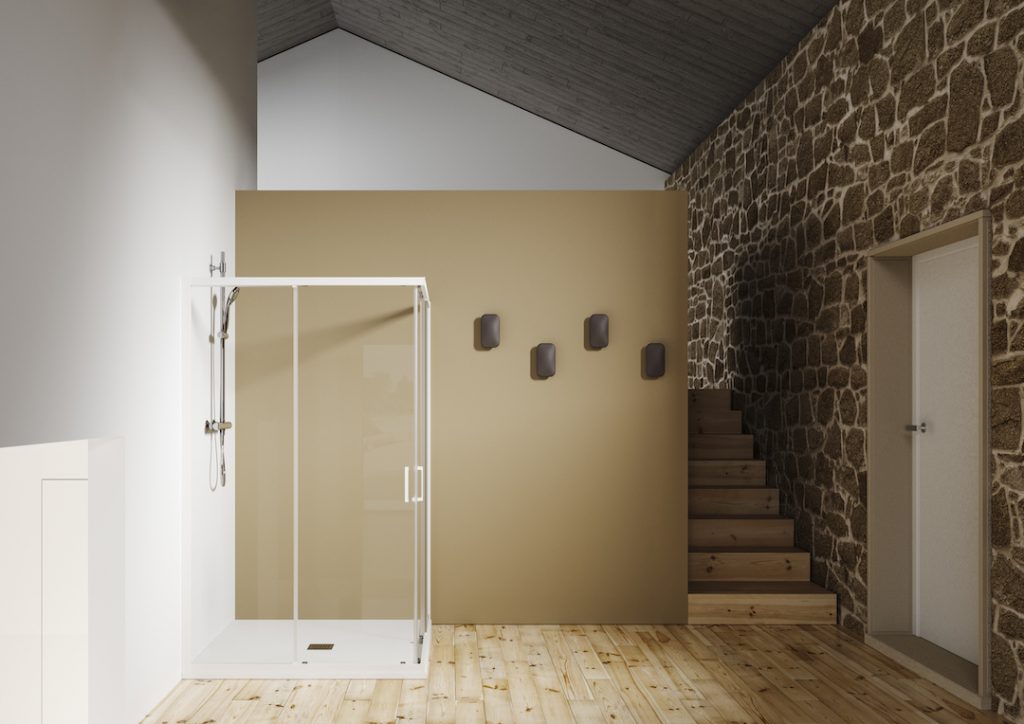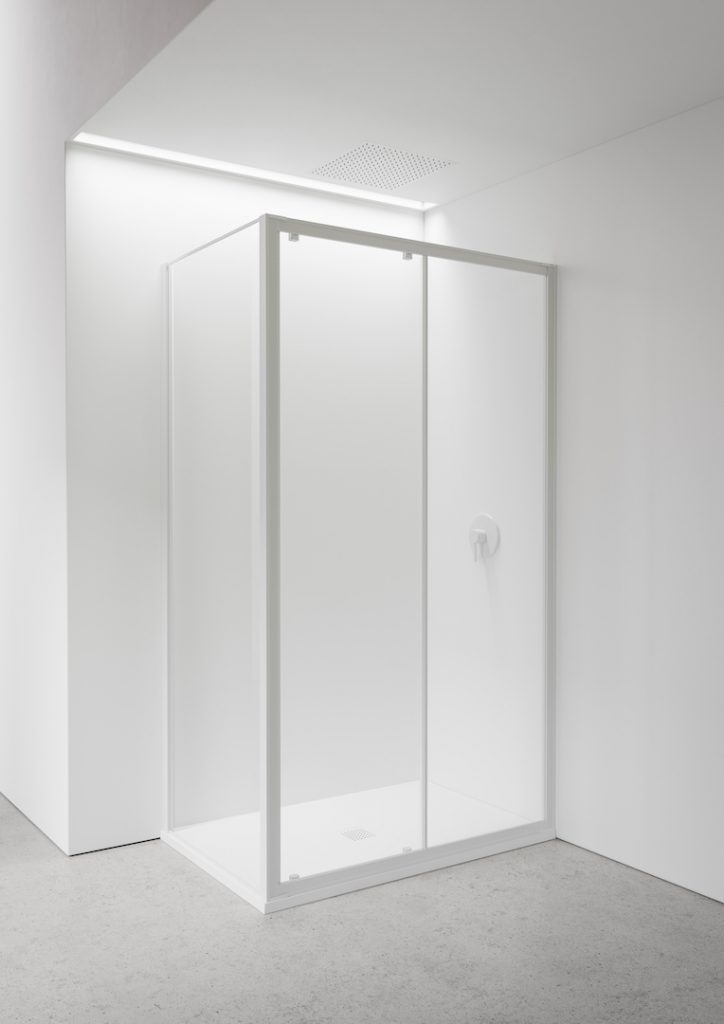 A 360° room
The time has come for you to renovate or remodel the bathroom? This year's trend describe this room as an experience: an emotion for all the senses. Texturized surfaces, like Tskin®, for instance, can offer unique and pleasurable tactile sensations. Just like the soft-touch effect of our shower trays made of Arock®.
Plus tips: light is a key element and it can make or break the look of the room. It isn't just a functional choice, but the choice of a light fixture for the bathroom is a matter of mood and tastes.
TDA's new finishings
A new year means new products in our collection, not only new trends. New shower trays and new shower walls, new finishings for the profiles, which brings about more options to personalize your bathroom: not only total white, but also rose gold, for a shower with a refined and modern look.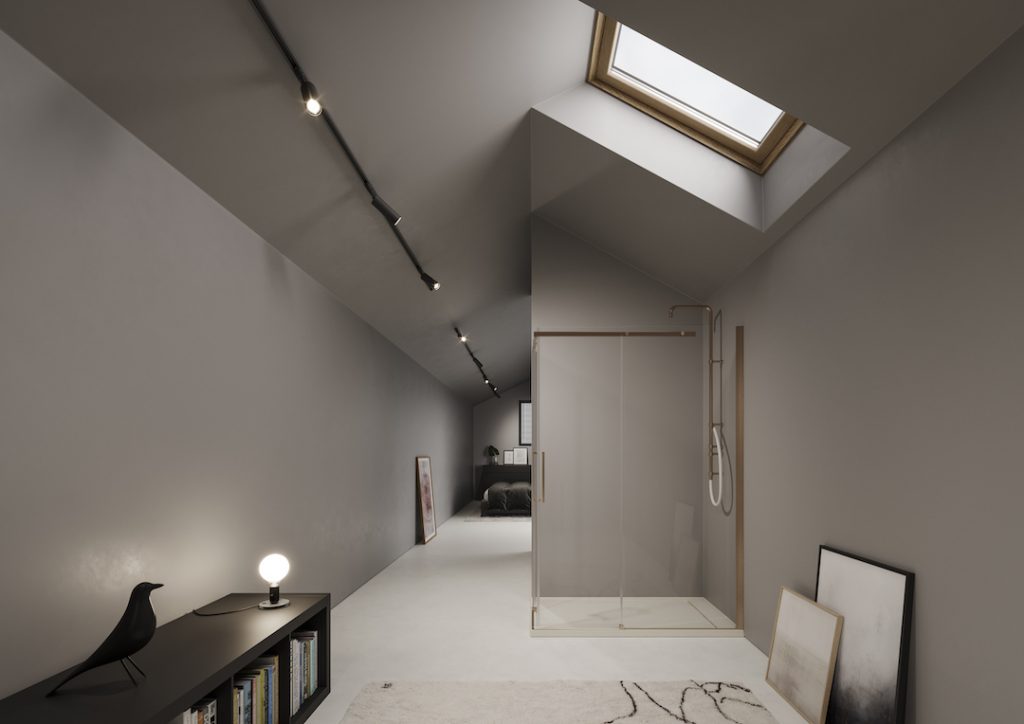 Do you want to know more? Stay tuned!